It's Summertime!
This entry was posted on June 24, 2014 by .
Summer is here and with my dive vacation planned, I'm looking forward to some underwater photography. Here's some underwater shots that I thought I'd share with you to get you in the mood.
It's time to get in the water, to travel somewhere fun, and for gosh sakes, take pictures!
Happy Diving :)
If  you're just hanging out at home - PLAY - grab a Watershot housing for your smart phone or iPhone, throw your kids, dogs, or friends in the water and have some fun.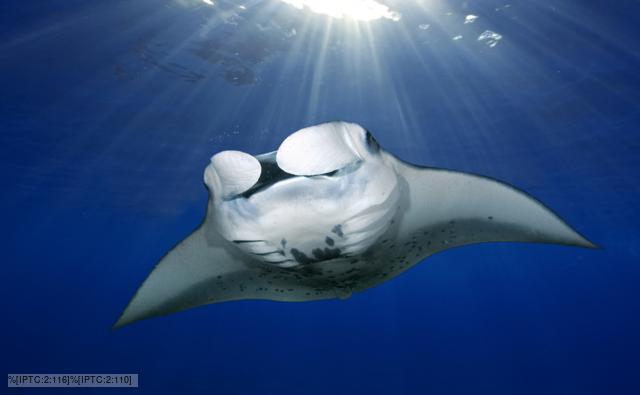 Plan a trip, pack your cameras and find some critters this summer!
Divers, if you have a camera but don't have a housing and strobes or video lights, visit our web page or give us a call. We are here to help you.
Enjoy Summer!